Sean Eijkman
Sean is a qualified and experienced Physiotherapist. He has a keen interest in sports injury management, strength and conditioning and helping people return to high level function through clear communication and joint goal setting.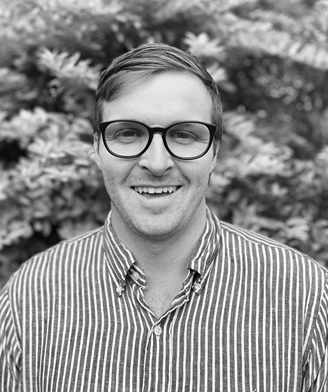 Sean is currently a Physiotherapist within the Rugby WA high performance pathway. His interest in sporting teams also sees him working as the Head Physio at Palmyra Rugby Club. 
Sean is a strong believer in the implementation of both manual therapy and exercise-based rehabilitation and combining the two in order to achieve the best outcome possible.  With a thirst for knowledge himself, Sean places a strong emphasis on education, assisting in an in-depth understanding of injury management. 
Sean qualified as a Physiotherapist at Curtin University, but prior to life in Perth, Sean grew up in Sydney. His passion to become a physiotherapist emerged throughout years of playing baseball at State and representative level as a pitcher, and sustained numerous injuries along the way. As a result, Sean has developed a keen interest in shoulder related pain and function. He specialises in shoulder injuries in throwing and contact sports as well as post operative shoulder surgery rehab.
Sean's clinical interests include:
Knee and ankle injury
Lower back pain
Thoracic spine and neck pain 
Soft tissue injures e.g hamstring injuries