Post Operative Rehabilitation
We have been fine tuning and writing post operation rehab protocols to get elite athletes back to their sport safely and as quick as possible for over 19 years. We have worked closely with orthopaedic surgeons to graduate rehabilitation plans in stages so that the client has to tick off each progression before they are allowed to move to the next harder exercise stage.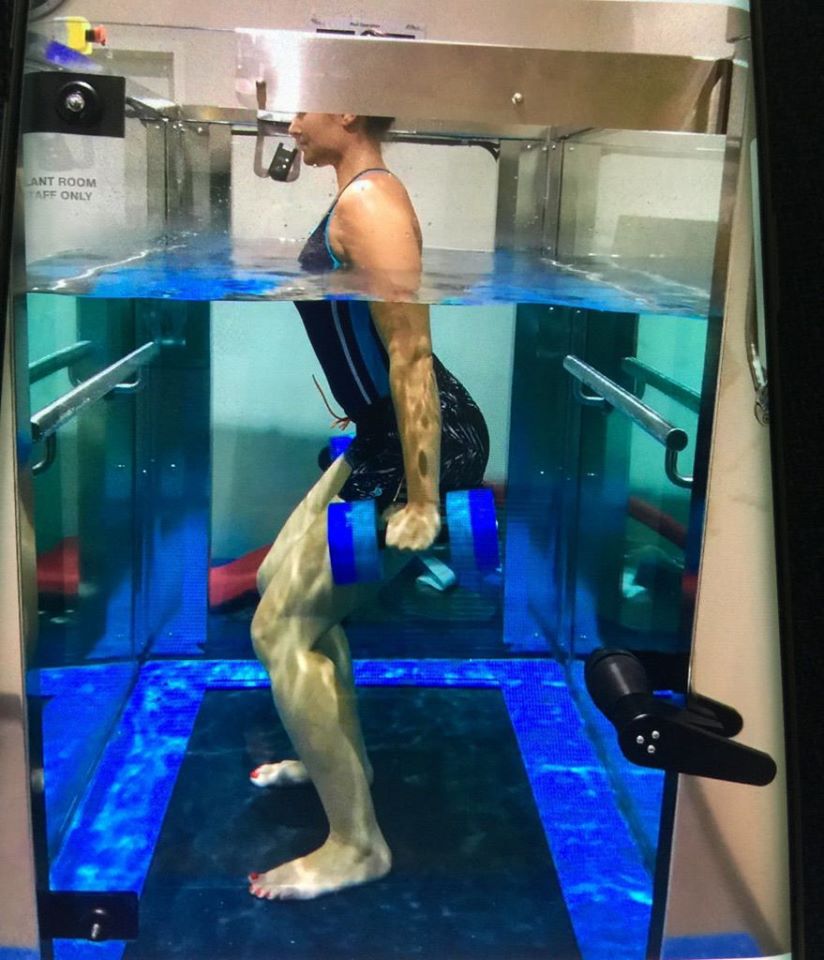 EARN THE RIGHT TO PROGRESS
Both elite athletes and injured clients in the work force must perform these pain free and with correct technique before being allowed to progress. Our post-operative programs offer improved healing and quicker return to full fitness.
A major part of the successful outcome following surgical procedures is good physiotherapy treatment concentrating on:
restoring flexibility
strengthening weakened and disused muscles
improving balance
restoring normal movement patterns and habits
preparing the body for the specific sport requirements whether that be rugby, squash or walking.
Improving cardio vascular fitness either bike, grinder, cross trainer, stepper, rower, swimming or treadmill.
If treatment is required for pain, stiffness, muscle spasm or joint swelling, we are skilled at assessing and treating these problems and will seek medical advice if necessary.
The well equipped gym at Perth Physio Practice is an ideal forum for advancing active rehabilitation back to full function and sporting activities.
Preparation for surgery is ideally commenced well before the operation. This gives patients the time to be educated about the surgery and what to expect. You get the benefit of being at your fittest and strongest before the surgery and this will help greatly with your post operative surgery rehab. We can also assess what your movement and requirements are that can help with goal-setting for your post-surgery rehabilitation. It is also advisable to know which walking aids and home aids e.g. shower chair you may need when you return home so you can be safely and well set up before your return home.
The following programs have been developed in a periodised way to return clients to full function and elite sports people to full return to play.
Spinal – fusions, stabilisations, discectomy, injections
Shoulder surgery – arthroscopy,rotator cuff repair, SLAP repair or ligament repairs, decompressions, joint replacement, fracture management, acromioclavicular joint repair
Hip – arthroscopy, labral repair, joint replacement, injection
Knee – ACL, reconstruction, ligament, cartilage or tendon repair, arthroscopy, injection, joint replacement
Achilles– rupture, tear
Ankle – arthroscopy, ligament repair, joint replacement
Foot – bunion and toe surgery, fracture management
If you have any queries regarding your specific planned procedure and whether we can help you please call to speak to one of our team.