Now located at
525 Stirling Highway, Cottesloe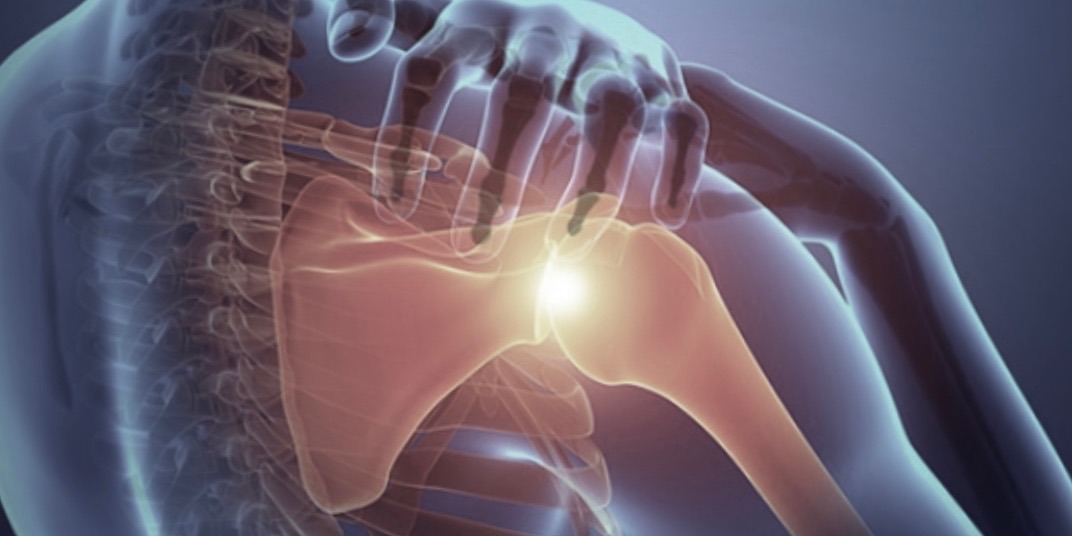 We can treat Rotator Cuff Disorders such as tears and strains, chronic shoulder pain & shoulder muscle spasms. Whether your shoulder pain is from a sports injury, work place strain or an unknown source, we will diagnose and get your shoulder mobility back.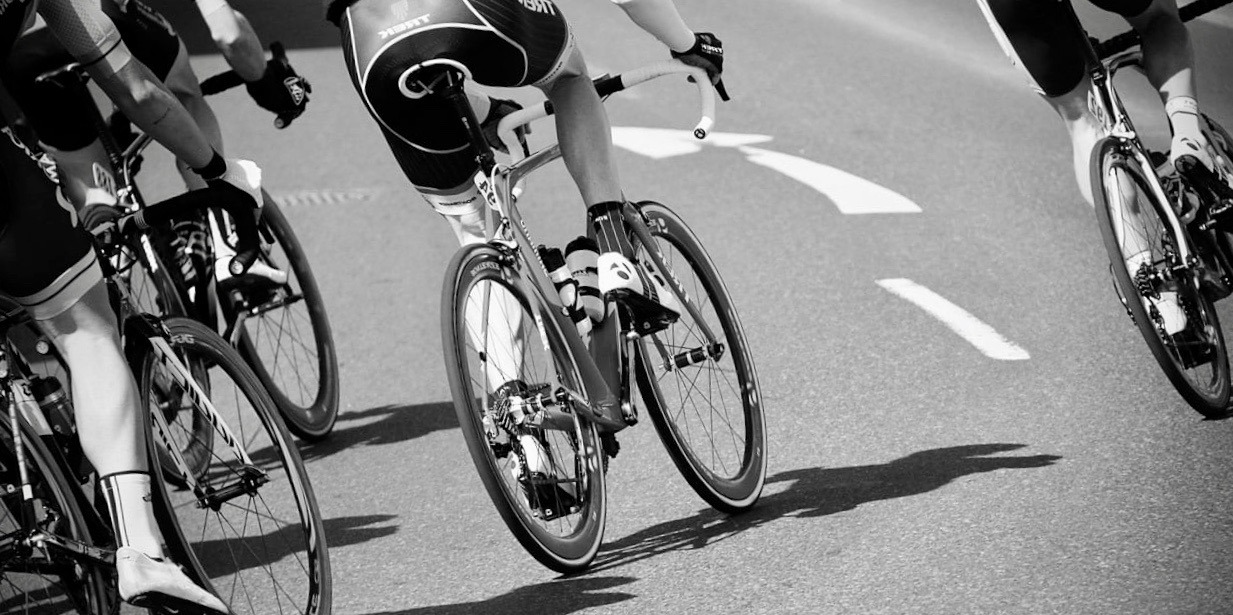 A good Sports Physio specialises in the treatment and management of sports injuries. Whether you are an elite sports person or just wanting to maintain a level of fitness, we can assist you back to full time training – and beyond.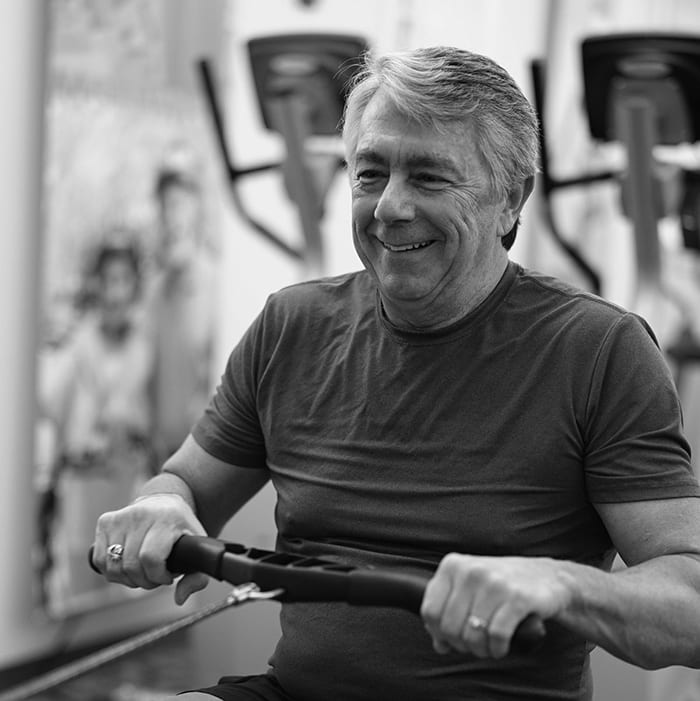 Physio after surgery is an important factor in ensuring the best outcomes following an operation. Your physiotherapist will work with your surgeon to ensure you regain mobility safely and have a structured pathway to recovery.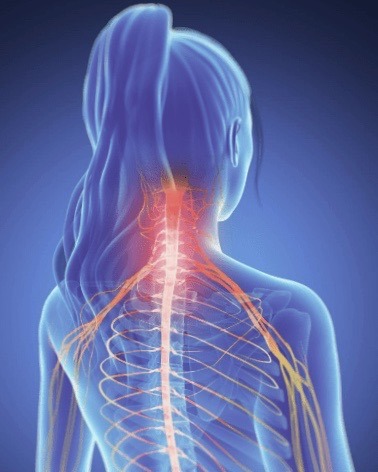 Back and neck pain can be particularly debilitating and can often be without a clear cause. A good sports physio helps to improve the the function and movement of joints and muscles and can significantly reduce symptoms of spinal pain.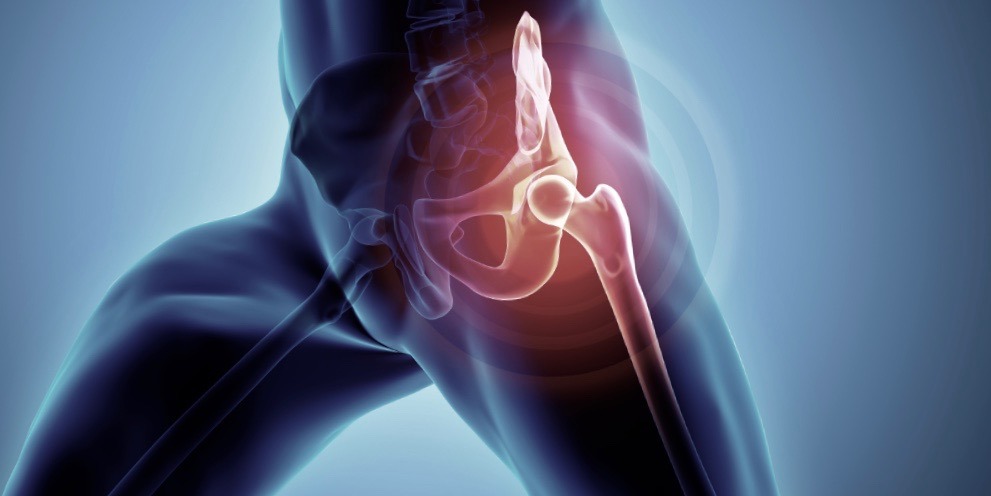 Your sports physio can put together a program of exercises to correct imbalance and strengthen muscles to prevent pain and discomfort in the hips, groin and lower back. If having hip surgery we recommend a pre-operative mobility assessment.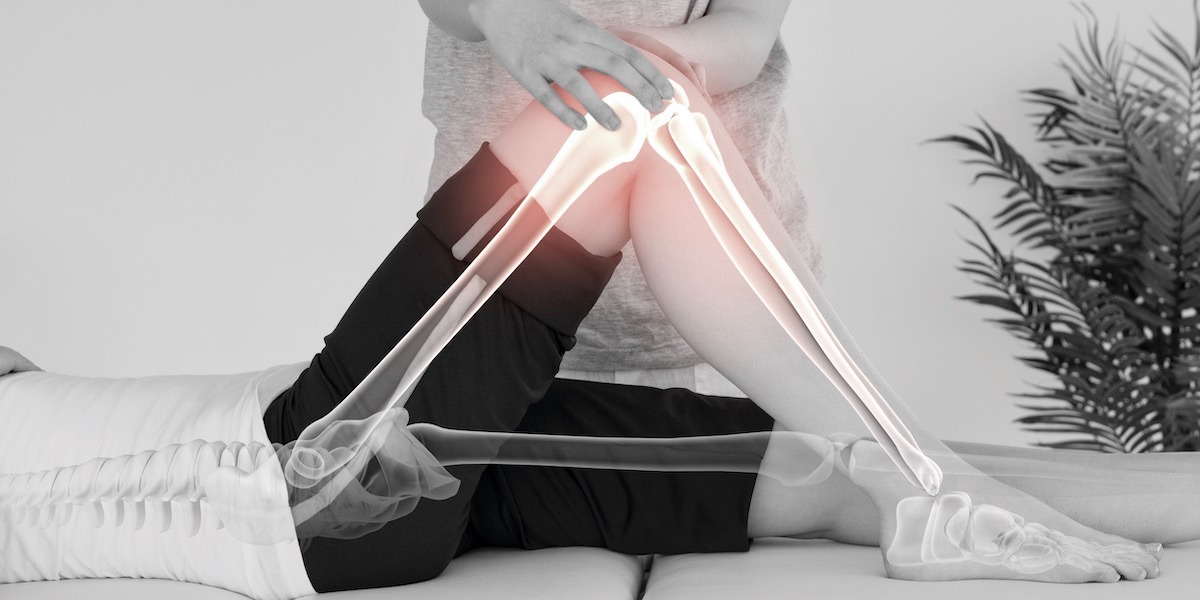 Knee pain is common in many sports and also with age. The soft tissue around your knee can tighten up due to muscle imbalance, inflammation and scar tissue. We can relieve pain and restore joint flexibility to get you moving again.
---
---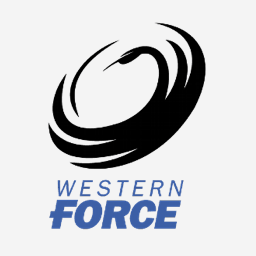 ---
Our new physiotherapy treatment rooms and sports injury clinic are located at: Ground Floor, Cottesloe Medical Centre, 525 Stirling Highway (cnr Forrest Street) Cottesloe WA 6011.
Entrance and parking is off Forrest Street
For Sports Physio Perth, call us on:
08 6183 1790
Monday & Tuesday:
8.00am – 7.00pm
Wednesday to Friday:
8.00pm – 5.00pm
Saturday:
8.00am-12.00pm